skilled team
Meet Our
Executive Team
Members
If we had a 'secret sauce' it would be our awesome people.
professional people
Our Leadership Team
We have experience working with large and small businesses and are ready to
develop a targeted strategy and plan that's just right for you.
M, Tufail Abbas
Founder & CEO
Fiza Tahir
Content Writer
Christina Tores
WEB Designer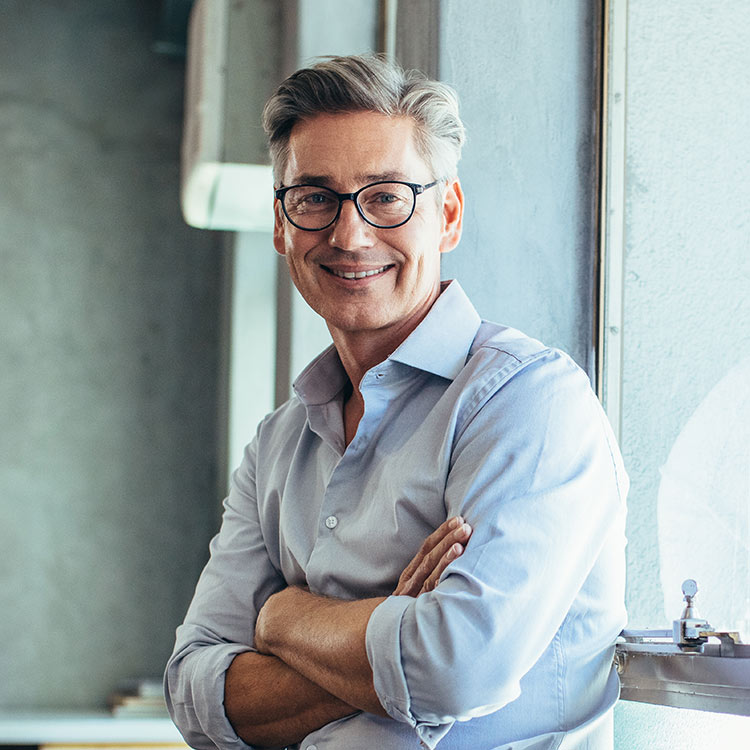 Robert Cooper
WEB Developer
real testimonials
What They
Say About Our
Company?
"As a digital marketing agency with multiple clients, I've had the pleasure of being serviced by Tufi Digital Company. For over 1-years, consistently, his team have been courteous, kind and have been exemplars with local citations & social profiles. Tufi Digital consulting and services are top notch and have helped me stay one step ahead in the game. You're doing yourself a disservice for not buying their backlink services. Recommended."
Donald Qamili
CEO at Grow.al
Great SEO services, I will highly recommend Tufi Digital for SEO strategies and analysis. They have got an expert SEO team that knows what it takes to place a website higher on Google rankings.
D.A. Casey
CEO at BaktMarketing